Founder Tyleen Caffrey entered the foster care system just a few shorts weeks before her junior prom. With no previous resources, no prom dress, and no financial means to provide for herself, she was able to receive an unforgettable evening through the generosity of her foster parents.
During graduate school, Tyleen was president of the Student Association of Social Workers (SASW). She initiated and led a prom dress project in which she collected over 500 dresses, $2500 in cash donations, and several donated services. SASW served nearly 100 youth in foster care. Tyleen received special recognitions for this project including being recognized by the Hattiesburg American newspaper as one of 12 people who made a difference in the community, named Social Work Student of the Year by the University of Southern Mississippi and she received the Claire Nowlin Social Work Student of the Year given by the Mississippi Chapter of the National Association of Social Workers.
Tyleen continues her project and continues to serve the communities she lives in. Monarch Formals was the first organization of its kind to provide formalwear in Clovis, NM. Since establishing in 2008, Monarch Formals has provided hundreds of gowns for prom, homecoming, pageants, banquets, military events and other formal events and provides resources for men as well.

Tyleen strives to bring smiles to deserving individuals who receive a formal. The success of this project depends on the support from the communities. Tyleen is very involved in the community and hopes the community will continue to support Monarch Formals.


A LOVE FOR PAGEANTRY

Monarch Formals is also the platform for Founder, Tyleen Caffrey as she has a love for pageantry from competing, coaching, choreography to judging.


In 2012, Tyleen competed in the American Beauties Plus Pageant. She represented New Mexico and Kansas City in the Mrs. division in Atlanta, GA. Tyleen was crowned the inaugural American Beauties Plus Elite Woman of Achievement. The crown is based on a community service platform (Monarch Formals) in conjunction with the American Beauties Plus Pageant. In addition to her Elite title, she also won Miss Congeniality, first runner up in talent, Outstanding Delegate, Scrapbook Award winner, Facebook Photo Contest winner, and Pajama Party "Diva" Winner. In 2013, Tyleen returned to Atlanta for the American Beauties Plus Pageant and was awarded the title of Lifetime Ambassador Supreme.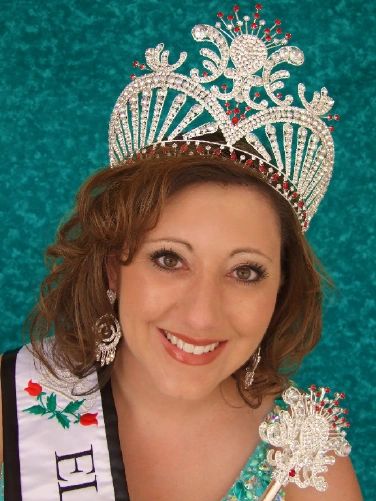 Tyleen competed in U.S United pageant system in July 2016 representing Kansas in the Mrs. division in Atlanta, GA. Tyleen was crowned Queen of Queens, the highest title in this pageant system. In her opening number outfit shown below she chose a Monarch Formals gown.

Follow her current reign on Facebook at
https://www.facebook.com/2016USUnitedTyleenCaffrey/?fref=ts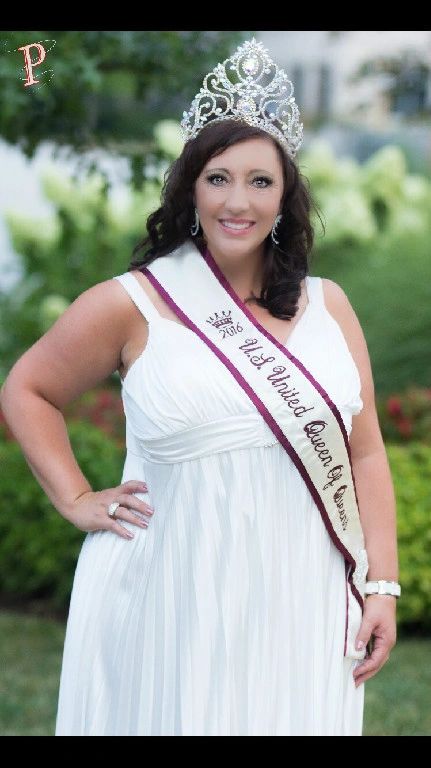 * Monarch Formals accepts new and gently used formals, accessories and donated services (dry cleaning, tux rentals, alterations, flowers, salons, etc.) and provides to individuals as needed.
* Monarch Formals will assist anyone in any circumstance to ensure that all needed individuals receive formals
* Monarch Formals partners with the local community for services to assist including: salons, consultants and department stores for individuals to receive makeovers, including hair, nails and makeup
* Monarch Formals currently has over 1000 dresses that are currently available to borrow. Asking only for donations.
* Monarch Formals donates formals to those attending prom, homecoming and other high school functions, quinceaneras, wedding, military events, cruises, class reunions or other formal events as needed
* Monarch Formals collects gently used and new dresses, accessories and donated services throughout the entire year